Our team of instructors provides more than technique and grace for the dancers who join our studio. From their first steps into our classrooms through to their graduation performance, our students learn important life skills, build self-confidence and develop a passion for dance. Our studio promotes a fun atmosphere, where students can build friendships that will last a lifetime.
We provide a solid technical foundation for the developing dancer. We advocate the study of Ballet as a foundation to instill an awareness of poise, alignment and technique. Our goal is to give each individual dancer the tools they need to take dance as far as they dream to take it. We believe if you can dream it you can achieve it!
We will develop well-prepared dancers, should they so choose to pursue the arts professionally or are college bound. Once a dancer always a dancer, dance is something students can come back to during all stages of their life.
We will urge each student to strive daily for their personal best, as well as to support one another in fostering a sense of teamwork in the classroom.
It is clear that the discipline, focus and artistic enlightenment of dance creates success in all aspects of life. Dance education contributes to the development of responsible, dedicated, determined, and creative adults in society.
4th Street Dance Centre believes that success and growth can be achieved with balance! So many other studios train hours and hours a week, allowing no time for family and other various activities. 4th Street Dance Centre sets itself apart because not only are our dancers growing and becoming extremely talented, but they can achieve their goals and ambitions in a healthy amount of time and commitment to the studio.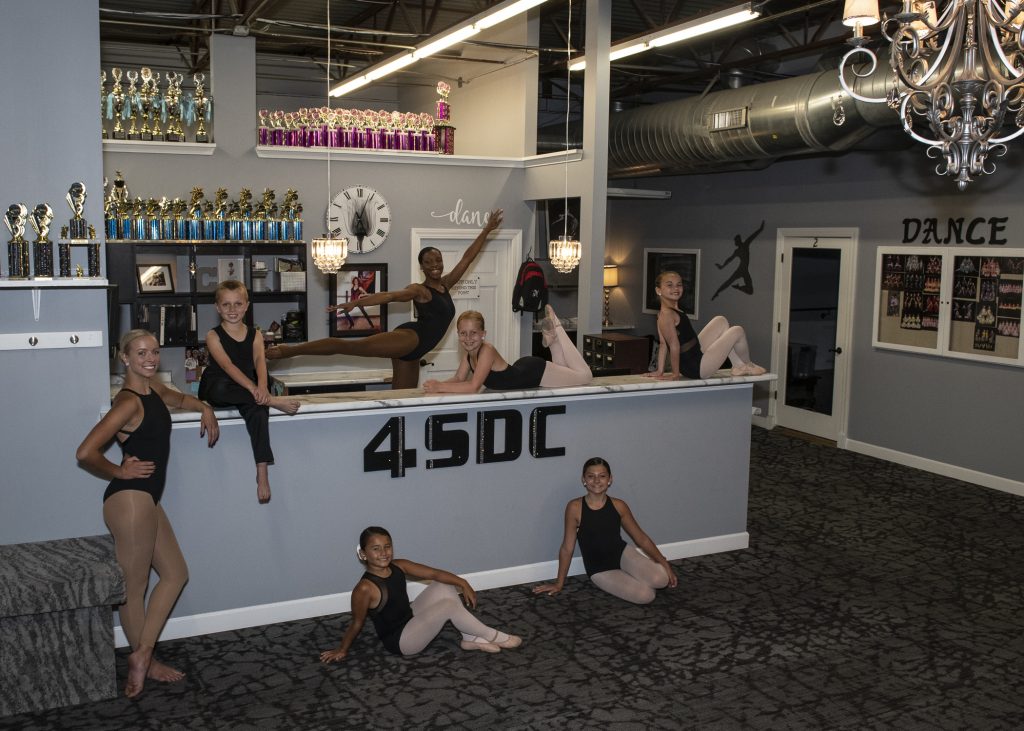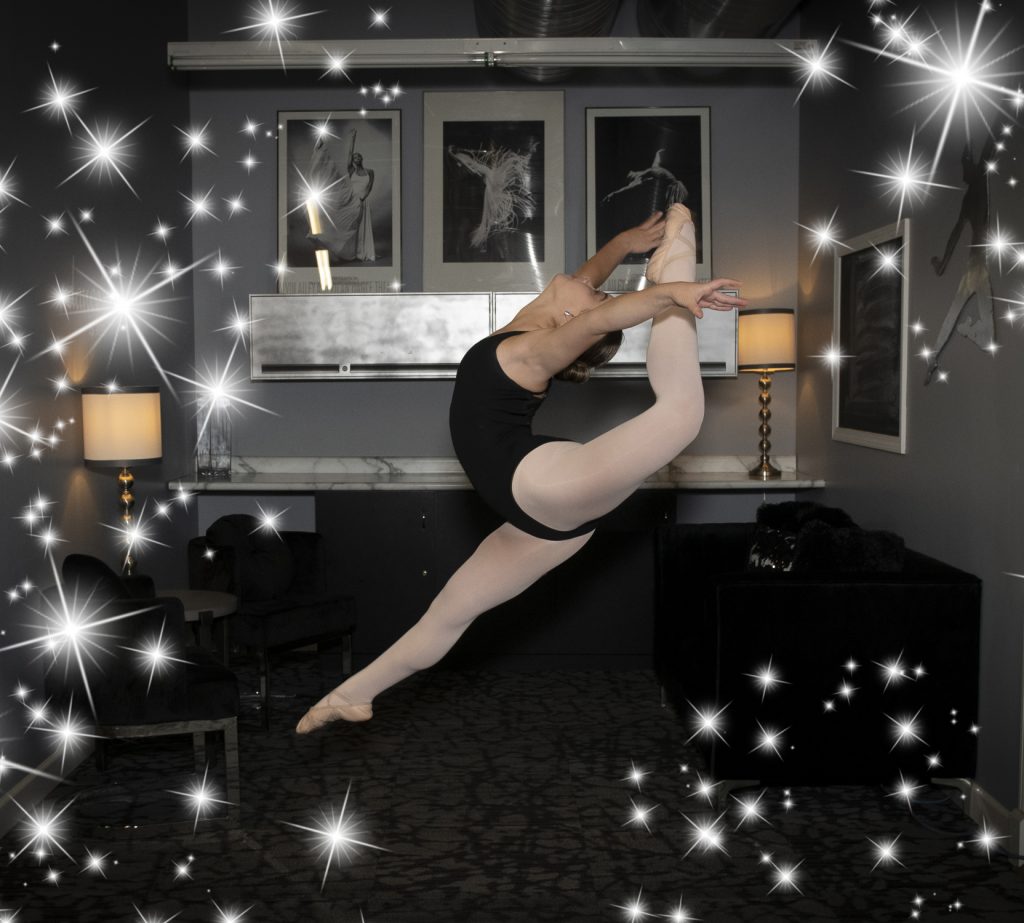 Our dancers train in a FUN and healthy environment where we promote and foster responsibilty, teamwork, dedication, a good work ethic, and a passion for dance. Our instructors teach great technique, fun and edgy choreography, and also instill morals and values to our dancers of all ages.
4Th Street Dance Centre offers both recreational classes and a successful competition program for dancers of all ages and levels. 4SDC has proven year after year to be ranked one of the top studios' in Minnesota.
Here at 4SDC you will find age appropriate dances and costumes. Our top priority is keeping the dancers passionate, challenged, motivated and happy!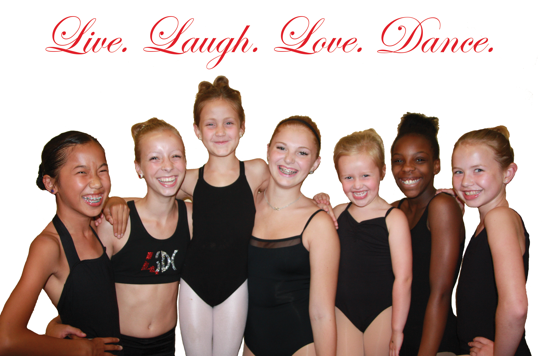 The 4SDC Angel Fund has been created to help dancers meet their financial needs in regards to their dance education. Many of our "4th Street Families" have often asked how they can help other "4th Street Families" defray some of this added monthly expense. Please consider donating to this special cause. Any amount will help.
Thank you for all your support.